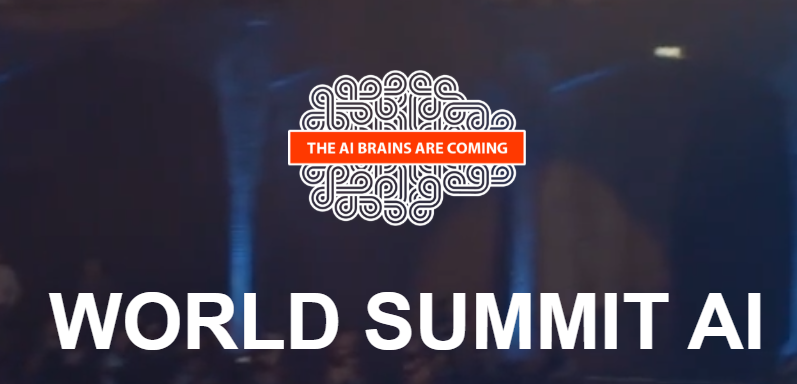 On October 9th till 10th RES-Q IT team had a chance to visit a beautiful city of Zaandam, which is right next to Amsterdam in Netherlands.
Conference World Summit AI was organized by Inspired Minds Media Ltd in former factory site which was rebuilt into an art gallery and meeting center.
This annual two-day world conference was focused on sharing the most advanced achievements in machine learning and artificial intelligence (AI) in various industry fields. Speakers were all important leaders in their expertise. I can mention CTO of Amazon Dr. Vogels talking about speech recognition in Alexa or UNESCO Assistant Director-General for Education, Stefania Giannini, representant's discussion about e-learning. Very interesting was a talk from Prof. Gary Marcus, the author of the book "Rebooting AI - building AI we can trust". We realized that AI is not smart yet.
Important part of conference was also business area with booths from many AI oriented companies and even two governmental offices (Canada and Malta).
The main topics were:

AI IN ACTION – USECASES
STARTUP, SCALEUPS AND UNICORNS
DEEP DIVE TECH TALKS
AI UNDER THE HOOD WORKSHOPS

The opening of conference was started with video & DJ show and all participants were welcomed by Dutch royal prince Constantijn of Orange-Nassau. We also have had an opportunity to present our RES-Q IT project during frequent discussions in business area.