RES-Q Update February 2018
RES-Q was launched in 2016 as an initiative of the ESO-EAST project to provide a tool for monitoring stroke care quality.  It was designed to provide a way for hospitals and countries to develop and compare national and international benchmarks for stroke treatment.  2017 saw strong participation and encouraging results, with much of the preliminary data being presented at ESOC 2017 in Prague, as well as national conferences throughout the year.  RES-Q was initially launched with the participation of 20 countries, and involved ~150 hospitals.  As of the beginning of February 2018, there are now 350 participating hospitals in 36 countries which have contributed data for nearly 20,000 patients.
---
Partnerships have been a substantial contributor to the increased participation in RES-Q. ESO has been a strong supporter or RES-Q since it was launched, and RES-Q is a core component of both ESO-EAST and the overarching ESO Stroke Quality Improvement Programme.  In July of 2017, the WSO also contributed their endorsement of RES-Q as a valuable tool for monitoring quality of care metrics.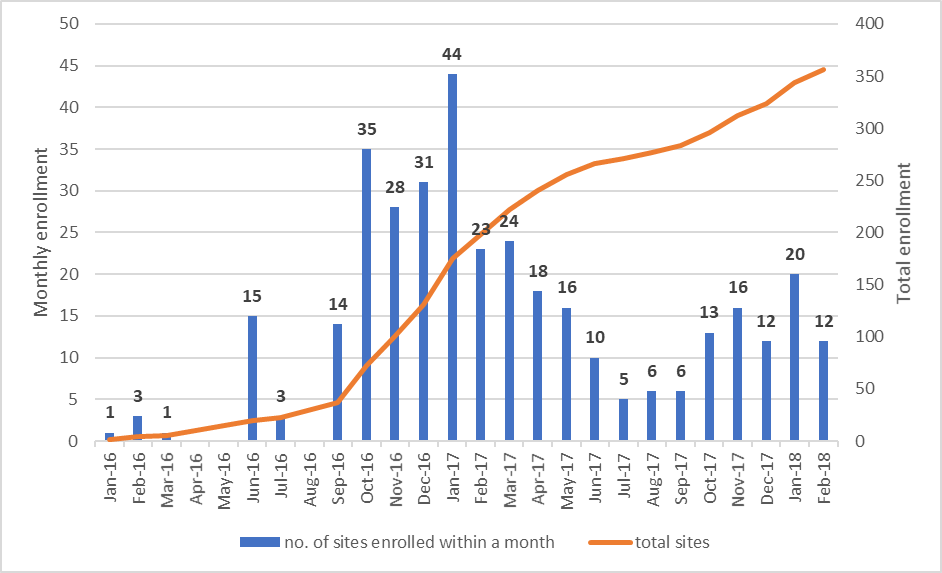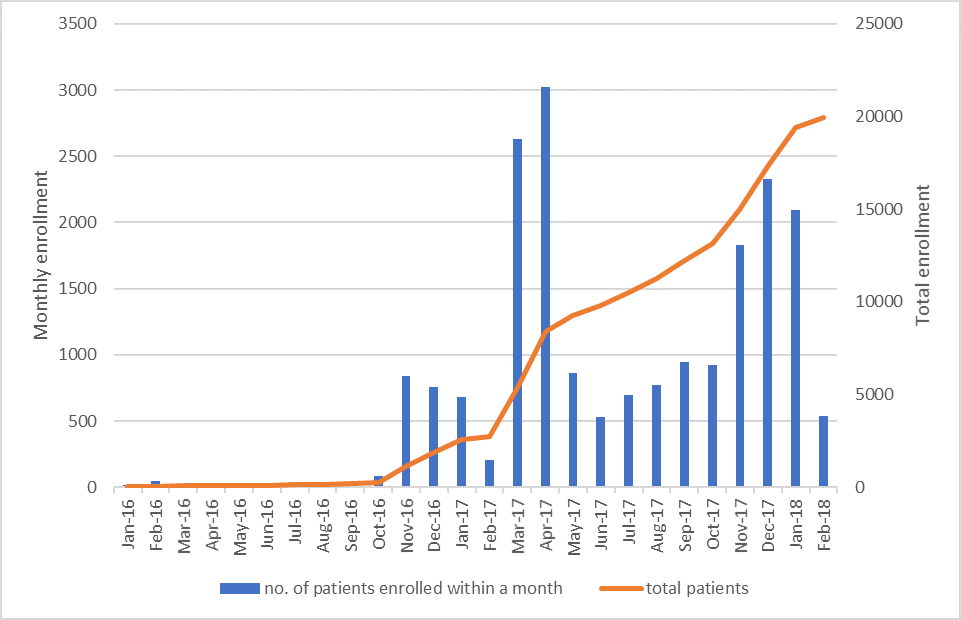 ---
The Angels Initiative has also been an essential collaboration for RES-Q. Many countries are already seeing the benefits of participating in both programs, as they provide a measurable, results oriented approach to improving stroke care management. RES-Q has been presented at several national and international stroke conferences, including ESOC 2017, as well as meetings for national professional societies throughout 2017.

ESO and the Angels Initiative have also partnered to create the ESO Angels Awards program, and RES-Q is an official tool for collecting and submitting results. Hospitals participating in RES-Q which wish to also apply for awards can have their summary statistics submitted directly from RES-Q to the ESO Angels Awards committee. The awards provide hospitals with an opportunity to be recognized for excellence in stroke care, and to identify areas where improvements can still be made. More details about the ESO Angels Awards program can be found here: https://eso-stroke.org/how-to-qualify-for-an-award/ or on the Angels Initiative website here: https://angels-initiative.com/angels-awards. 
---
The QASC program (Quality in Acute Stroke Care)  has also begun the pilot phase of the QASC Europe study utilizing the RES-Q platform.  The program, evaluating the efficacy of the QASC FeSS (Fever, Sugar, Swallow) protocol has already demonstrated strong results in Australia, and is now evaluating the protocol in European stroke centers.  Sites participating in QASC Europe can enter data in a separate QASC questionnaire form, with similar functionality to the RES-Q form.  Hospitals participating in QASC are also welcome to use the RES-Q form for additional quality monitoring.
---
For hospitals participating specifically in the RES-Q program, the next round of data collection with be in March 2018.  Patients admitted between March 1st, and March 31st 2018 will be included in the analysis of 2018 data for RES-Q.  To be included in the preliminary results prior to ESOC, all data must be entered before April 15th 2018.  Data entry will be finalized on June 1st 2018.

RES-Q is also available to all hospitals for continuous data monitoring.  Once hospitals have registered, RES-Q is always available for them to use.  As the ESO Angels Awards are conferred quarterly, hospitals wishing to participate can use RES-Q as needed to submit data for awards eligibility.  Hospitals which are using data continuously, for either their own monitoring, or for the ESO Angels Awards will also automatically be part of the annual data evaluation described above, and no additional action needs to be taken apart from their already routine data collection.
To see the update for National Coordinators please click here.